Premium (also known as premier) versions of roulette have exactly the same rules as their traditional versions.
A detailed review and guide to Premium Roulette online
The difference is that you are able to customize the appearance of the game, intended to offer a more sophisticated feel as though the player were at an exclusive roulette table in a real casino.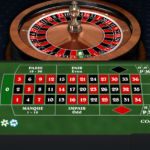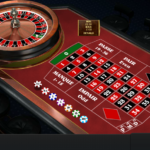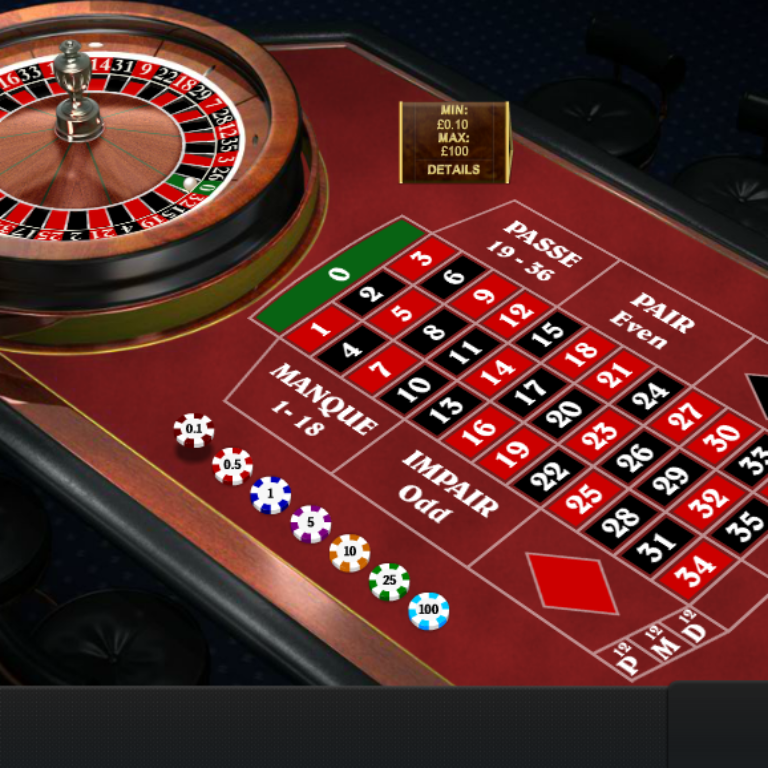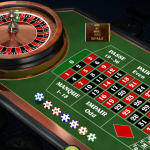 What is Premium roulette?
Premium roulette is a game from Playtech designed to allow the player to customize the visual appearance and provide a more personal feel for the game. It doesn't offer any exciting new features, but for those of you who play the game regularly and want to keep the game simple, only with a personal touch, then this game could well be for you.

Sign Up BONUS
100% up to
$1,000
Bovada Casino
Why Bovada Casino is ranked #1:
Up to $3000 welcome bonus upon first three deposits
Well-established US-friendly brand
Top quality casino games
Extra bonuses for Bitcoin depositors

ACCEPTED
PLAYERS FROM UNITED STATES: VIRGINIA ARE ACCEPTED AT THIS CASINO

Cashback BONUS
25% up to
∞
Fair Go Casino
Why Fair Go Casino is ranked #2:
Well-established brand
Prompt payments
24/7 customer support
Wide range of casino games

ACCEPTED
PLAYERS FROM UNITED STATES: VIRGINIA ARE ACCEPTED AT THIS CASINO

Sign Up BONUS
100% up to
∞
EmuCasino
Why EmuCasino is ranked #3:
Up to $300 bonus upon first three deposits
Great loyalty program
Superb loyalty program
Great selection of table games

ACCEPTED
PLAYERS FROM UNITED STATES: VIRGINIA ARE ACCEPTED AT THIS CASINO

Sign Up BONUS
250% up to
∞
BoVegas Casino
Why BoVegas Casino is ranked #4:
Accepts players from all over the world
Great daily bonuses
Fair bonus rules and requirements
Award-winning customer care team

ACCEPTED
PLAYERS FROM UNITED STATES: VIRGINIA ARE ACCEPTED AT THIS CASINO
How to play Premium roulette
The rules are identical to the normal version, in that respect nothing has changed. To begin, you must decide how much you want to bet by choosing a chip on the table. Place the chip where you would like in order to make the bet. If you want to increase your bet, either select another chip or continue to click on your bet until you are happy with the amount. Should you decide that you want to decrease your bet, you can shift click on the chips and this will remove an amount equal to the chip that has already been selected.
You may also want to use the racetrack to place certain bets. The racetrack is there to enable the player to place special bets. It features the numbers on the wheel in the same order. You can place the following bets:
Neighbour bets. By clicking and betting on one of the numbers on the racetrack, the two numbers on each side of that number will also be included in the bet.
Tiers du Cylindre. Meaning thirds of the wheel, this places a bet on a third of the numbers of the wheel, from 33 to 27.  1 chip on 5/8, 10/11, 13/16, 23/24, 27/30, 33/36.
Voisins du Zero. The 'neighbours of zero' places a bet on the 17 numbers surrounding (and including) 0. 1 chip on 4/7, 12/15, 18/21, 19/22, 32/35 and 2 chips on 0/2/3, 25/26/28/29.
Les Orphelins. Places a bet on the numbers not covered by Tiers du Cylindre and Voisins du Zero. 1 straight bet on 1, split bets on 6/9, 14/17, 17/20, 31/34.
For more information about racetrack bets, see the rules page.
Now that all bets have been placed, you can click on 'Spin' to set the game going. If you're lucky and you manage to win, your winnings will be left on the table for you by default, although this can be changed in the game settings.
Conclusion
The additional features in a Premium Roulette game are most welcome. Everyone enjoys something a little different, and the ability to customize features such as the layout of the table, or its colour is a really nice touch. At the end of the day though, this is the same roulette, so don't expect a whole new experience.